USED IBM SERVERS
Experience top x86 performance and reliability at a price right for your business. more

USED DELL SERVERS
We want your late model used Dell server because they are a world-class, high-performance machines with Dual-Core processing power. more

NOT READY TO SELL YOUR EQUIPMENT? WANT TO UPGRADE WHAT YOU HAVE AT SIGNIFICANT SAVINGS?
We can beef-up your systems with CPUs', memory, disk and networking options for your Sun, HP, IBM and Dell servers. Prompt delivery, money back guarantee and no cost extended warranties!.
Contact Mike Brown at 530-277-3348 or e-mail sales@assetcs.com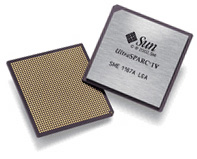 FORENSIC UTILITY INVOICE AUDITS AND REGULATORY AUDITS
For any company or organization that is paying commercial or industrial utility rates.

SUPPORT FOR ALL NEW AND LEGACY MODELS. M3000, M4000, M5000, T3, T4, T5440.
Immediate Delivery. Lifetime Warranty. Significant Savings. OEM Original and Third-party options. Trade-in options.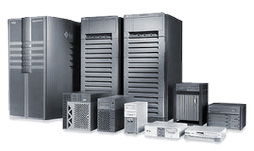 USED IT
Buy, Sell, Trade, Upgrade. more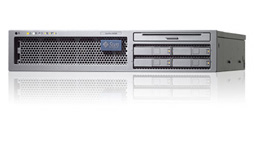 GET THE MOST FOR YOUR EQUIPMENT
With 22 years of experience in supporting product from OEMs such as Sun/Oracle, HP, IBM, Dell, Cisco, and many others, ACS has sold and purchased thousands of systems, upgrades, components, peripherals, storage, and networking products.
Our expansive knowledge will enable you to get the most for your equipment.
Let us stretch your I.T. budget by purchasing excess and used IT equipment that is sitting dormant at your company and losing value weekly.